Susanna Smit RN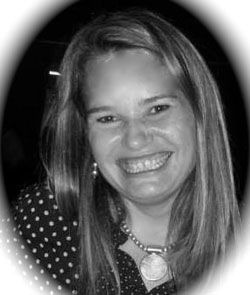 Dear Friend, I believe it is no accident that you are reading this. I am a Registered Nurse in the State of Texas. I struggle with my own weight and know exactly what you are going through. Together we can not only lose the weight, but can discover why we gained weight in the first place. I have lost 30 lbs on this program, but I have a lot more to lose. I know how important it is to change your lifestyle and have the needed support and support groups.
I can motivate you and keep you positive through this journey. I first discovered this program when a few nurse friends in Annapolis, Maryland lost weight like crazy. It became popular among the nurses and all of them had great success. As a medical professional I understand the importance of wellness for MEN and WOMAN.*
Email, text or call for appointment. Or attend a FREE, no obligation Workshop.
Email: bestweighusa@gmail.com
Cell: 832-270-8030
Heinrich Smit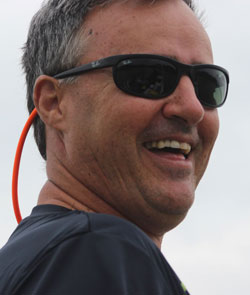 Hello! I am Susanna's husband. As a professional I know how important it is to be healthy and fit.
Just like Susanna, I have been on the program and lost 33 lbs. You can feel comfortable to come to our clinic and get weighed and measured. I understand the principle of trigger foods and emotional eating.
I understand the science behind this diet and have personal results. I am a motivator and can help you reach your goals. Together me and Susanna are offering Free Workshops so that you can learn all about Ideal Protein.*
*Individual results while following the Ideal Protein Method will vary
Our medically developed weight loss protocol and smarter lifestyle choices education offers dieters what they really want…a structured program that can put an end to constant dieting.
Business Hours
Monday to Friday:
6:00am - 8:00pm
by appointment
Saturday:
9:00am - 2:00pm
by appointment
Call us at 832-270-8030
BestWeighUSA is Authorized to Use the Ideal Protein Weight Loss Protocol and Products. The testimonials on this website are those of the individual that is identified, you should not necessarily expect to receive these results. Typical results vary from person to person and individual to individual when the Ideal Protein Weight Loss Protocol is followed properly. You should consult your physician or other health care professional before starting this or any other diet program to determine if it is right for your needs.
719 Sawdust Road Suite 217 Spring TX 77380 – Phone: 832-270-8030
Copyright © 2017 Ideal Protein All rights reserved.